Free Webinar:
Firm Load Dispatch: Rethinking the DR Load Curve
Date: Tuesday, January 26, 2016
Time: 2:00 p.m. EST/11 a.m. PST
Firm Load Dispatch℠ is a data-driven demand response technology that delivers unprecedented capability for optimizing a load curve during an event. An intelligent demand response solution built on top of EnergyHub's Mercury platform, Firm Load Dispatch delivers sustained kW reduction while minimizing deviation from a target load shape.
Join EnergyHub for a free webinar on Tuesday, January 26 at 2:00 p.m. EST/11 a.m. PST to learn how Firm Load Dispatch:
Achieves a stable target load curve by coordinating the compressor cycles of a group of air conditioners

Uses real-time communication and control, enabled by advanced machine learning and thermal modeling

Maximizes load reduction while guaranteeing customer comfort

Works with a broad range of connected devices -- and for both Bring Your Own Thermostat℠ and utility-installed demand response programs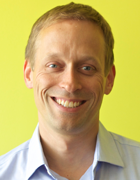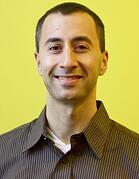 The 30-minute webinar will be hosted by Matt Johnson, VP of Business Development, and Ben Hertz-Shargel, VP of Analytics. We hope to see you there!