Today we announced that PSEG Long Island had successfully completed its first demand response season using the EnergyHub platform.
PSEG Long Island is using EnergyHub's platform and services to manage its residential and C&I demand response programs. The utility's residential Bring Your Own Thermostat® (BYOT) program provides customers with plenty of choices when it comes to thermostats, and EnergyHub's proven best practices help PSEG Long Island customers enroll in the program quickly and effortlessly.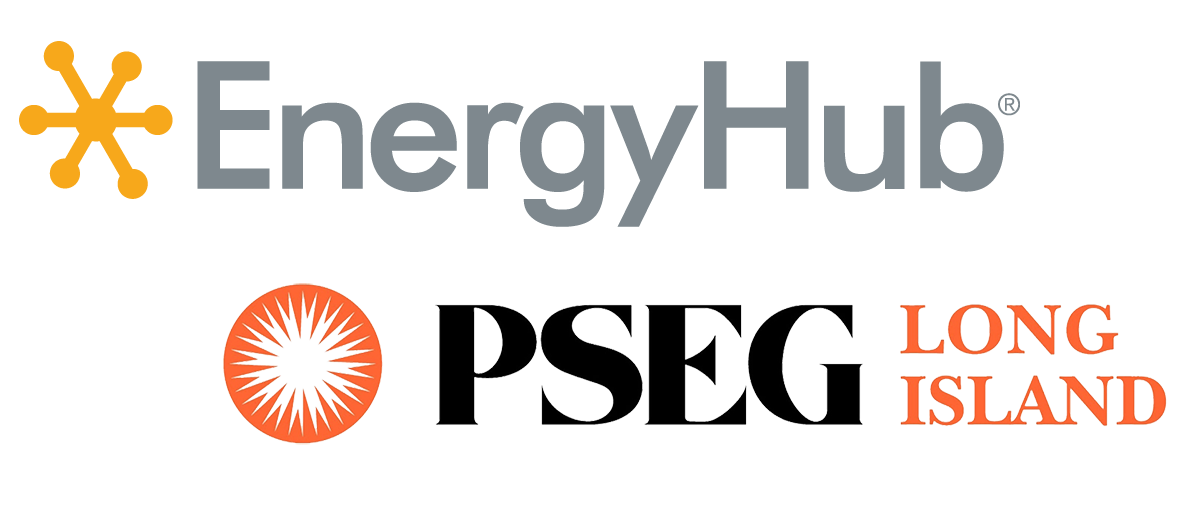 "BYOT is a great way for us to offer the type of customer-friendly demand response program that our residential customers are looking for," said Michael Voltz, Director of Energy Efficiency and Renewable Energy at PSEG Long Island.
PSEG Long Island's commitment to residential and commercial demand response is another way the utility is signaling its dedication to New York State's Reforming the Energy Vision effort, which aims to "build a clean, resilient and more affordable energy system for all New Yorkers."
Commercial demand response
Alongside the current successful residential BYOT demand response program, PSEG Long Island also uses EnergyHub's platform to manage their commercial demand response program.
"EnergyHub's ability to manage both our commercial and residential programs has greatly simplified the management of demand response," Voltz said.
The Mercury platform provides the utility with a commercial dispatch module, as well as commercial measurement and verification capabilities. Offering both residential and C&I control on a single platform is all part of our commitment to providing utilities with an easy-to-use, intuitive DRMS platform that fits each of our customer's specific needs.
Reforming the Energy Vision and Utility 2.0
Another reason we're proud to work with PSEG Long Island is their dedication to innovation and the redefinition of industry best practices.
As a New York-based utility, PSEG Long Island is tracking the state's Reforming the Energy Vision (REV). REV is designed to encourage innovation at the edge of the grid and to provide increased customer choice.
Within the REV framework the New York Public Service Commission also pushed forward a plan to bring demand response to all customers in New York as a step toward enabling two-way transactive markets on the distribution system. PSEG Long Island's BYOT demand response program is in line with this plan and with REV.
EnergyHub recruits and enrolls connected thermostats in PSEG's demand response program, where customers receive compensation for providing the utility with demand response capacity. Underpinning this program is EnergyHub's Mercury platform, which manages the enrollment, dispatch and monitoring of these customer-installed assets.
As EnergyHub expands the Mercury platform to manage other DERs — see our partnership with energy storage provider Sonnen — utilities in New York and elsewhere will benefit from our platform's ability to connect them to more resources and customers.
---
Stay tuned to the EnergyHub blog, Like us on Facebook and follow us on Twitter and LinkedIn to stay updated on all partnership announcements, speaking engagements and research data.