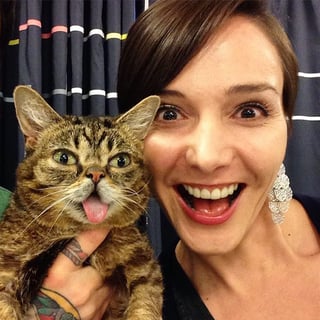 As Quality Assurance Manager, Melinda Caric makes sure EnergyHub's Mercury platform is running smoothly. We sat down with her to talk about her favorite travel destinations, why she loves looking for bugs, and the challenges of getting cats to pose for photos.
Kat: Your title is Quality Assurance Manager. What do you actually do?
Melinda: I'm responsible for testing the EnergyHub platform and making sure it actually does what it's supposed to do - that covers everything from account setup and provisioning devices to ensuring that demand response events execute properly from start to finish.
The wide range of products and services we offer means there's a lot of variety in what I'm testing so I never get bored.
Kat
:
You joined EnergyHub in 2010. What did you do before then?
Melinda: My professional experience has covered a wide variety of industries. Prior to EnergyHub I worked for Bug Labs, an open source hardware company that creates Lego-like components for users to build their own custom gadgets. And before that I've worked for a digital music service, a game company, a financial services firm, a library database software company, an educational publisher, you name it.


Kat
:
What made you decide to work in energy?
Melinda: I'm an environmentalist at heart. I believe we should all try to leave the planet in better shape than the way we found it, and to make an effort to minimize the impact of harmful human activities. I was already doing the small things towards that end by biking to work, always recycling, reducing water consumption, etc., but making existing energy systems more efficient while developing and utilizing alternate forms of energy plays an even bigger part in that. Being able to contribute to any kind of conservation effort is very important to me, so EnergyHub seemed like a natural fit.


Kat
:
What's your favorite part of your job?
Melinda: When I was a kid my father took me fishing and I'll never forget the first time I felt a tug at the line, or what it was like to reel one in. Finding bugs gives me that same feeling, I've been a software tester for a very long time but I will never tire of how satisfying it is to weed out defects.
Kat
:
You take the best vacations of anyone at EnergyHub. What's your favorite trip you've taken in the past couple of years?
Melinda: That's a really tough question! Southeast Asia is my favorite part of the world, so probably my last trip to the northeast of Bali. Ask me that question in another year, the answer may have changed by then.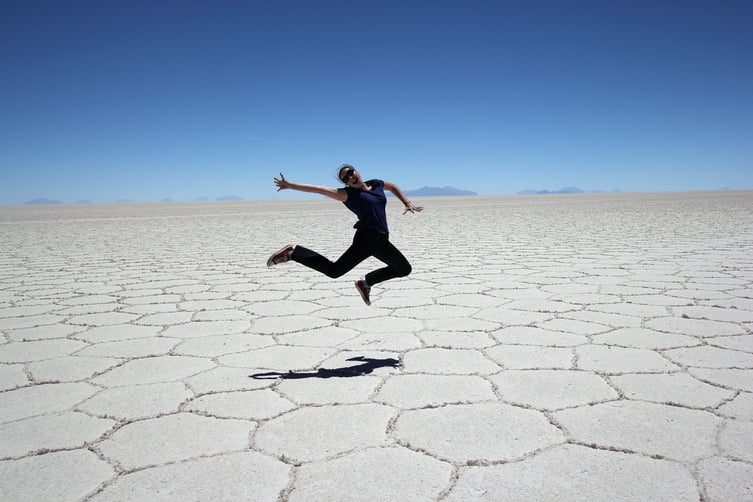 Kat: Beyond travel, what do you do when you're not at work?
Melinda: I'm in a few book clubs so I spend a good deal of my free time reading and attending book related events. I'm also a gamer, a museumgoer, a standup comedy fan, and I am constantly trying to convince my cat to look at the camera (with mixed results).
Interested in learning more about the EnergyHub team? Check out our past interviews with Ben Hertz-Shargel, Erika Diamond, and Tyler Rogers.